Latest Updates
Applications for regular-term academic courses from January to June 2024 at VSE Season 2, 2023-24 has been OPENED! Apply for your desired VSE courses now!
Thank you for sharing with us your soul-healing songs for World Mental Health Day 2023! Check out the exclusive playlist from our APRU VSE students!
ACADEMIC COURSES
Online, credit and non-credit bearing undergraduate courses from leading universities. Taught by experts across diverse disciplines, they bring knowledge and ideas together from different cultural and geographical perspectives.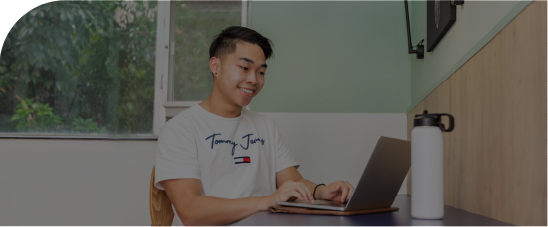 CO-CURRICULAR PROGRAMS
Learn with experts and work with peers from around the world in programs for cultural immersion, global leadership, career planning, and social community engagement.